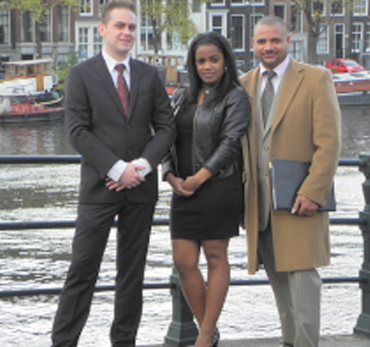 RIANDO APARTMENT COMPLEX
With our apartments we want to give you a safe and a home feeling. Quality is therefore of paramount importance to us. We have chosen to create the feeling of home within our resort for everyone who chooses to stay at the Riando apartment complex. You deserve your holiday, so it should be a party from day one.
We offer two apartment complexes. Both apartment complexes are located in Paramaribo:
Rainville apartments (Rainville resort) and Munder apartments ( Munder resort ) . Both complexes are located in Paramaribo, in quiet residential areas not far from the center.
Paramaribo consists of twelve resorts. Basically these are districts: Beekhuizen, Blauwgrond, Center, Flora, Latour, Livorno, Munder, Pontbuiten, Rainville, Tammenga, Weg naar Zee and Welgelegen.
All apartments are fully furnished, with their own open kitchen, bath and toilet, hot and cold water, air conditioning, a private balcony and free WiFi. The apartments are secured with thieves iron and also have 24-hour camera surveillance.
We promote a healthy lifestyle. Therefore, smoking is not allowed in the home. In case of violation of this house rule you will have to leave the house without refund of the rental amount.